A trip to the American Southwest during easter has become an annual tradition for my wife and I. I try to make it all about photography but she's not so interested in that. For her, it's a quick get-a-way to a warm destination. This year's trip had too much driving and Serea and Shawn were burnt out quickly and less than willing to wait for sunsets.
 Even so, I was able to spend several hours in Joshua Tree National Park and Death Valley.
 Now, if you're not into deserts then these might not be your ideal destinations but I love the rocks and sand as well as the hardy vegetation and wildlife that eeks out a living in these harsh enviroments.
 So, after flying into Palm Springs and renting a car, we were off to Joshua Tree.
 After driving in the desert, the bright pink blooms of the cacti caught my eye and I quickly pulled over. After an indeterminate time, I looked back at the rental car and saw Serea and Shawn beckoning me to return. This set the tone for the rest of the trip.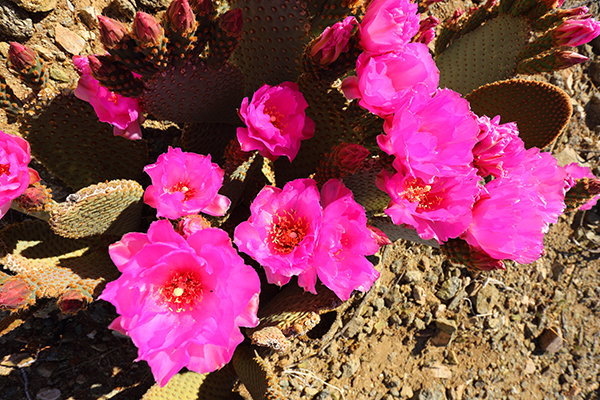 Our next stop was Split Rock, so named for the large rock, split in two, at the trail head.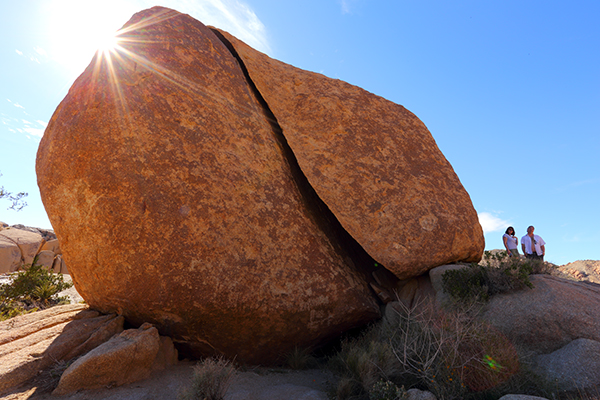 I wandered down the trail, enjoying the unique topography of the area. A cool formation of rounded boulders rose above the surrounding rocks and I tried to get a good shot.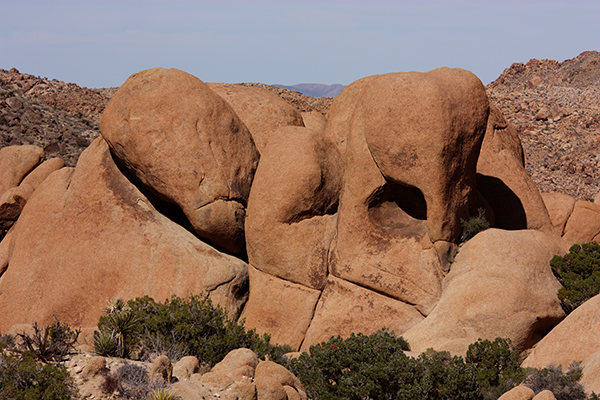 Then a lizard posed for me!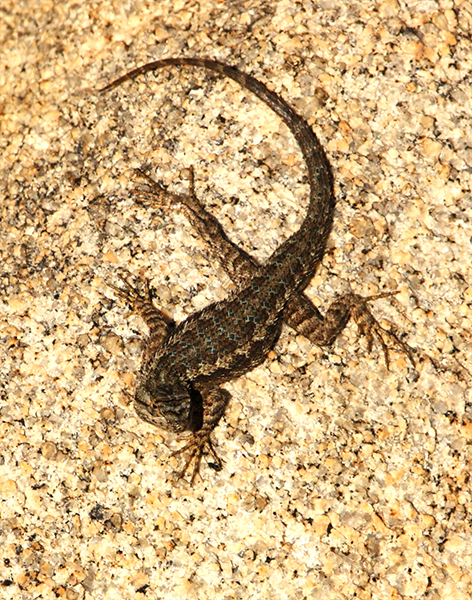 Knowing they were waiting for me, I made my way back to the car, stopping once or twice when something interested me.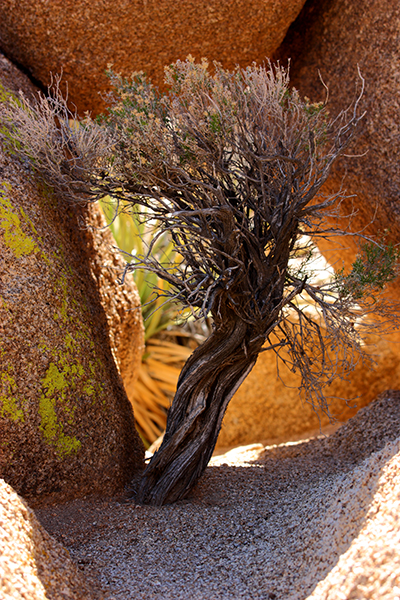 We drove up to Keys View and spent a few minutes at this high look out.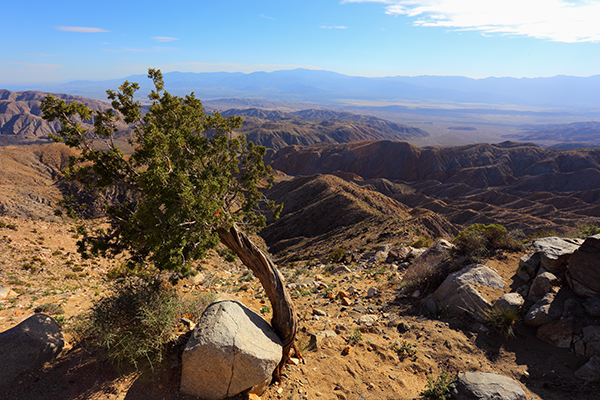 Then it was off to Hidden Valley where we explored the trail through this rocky landscape.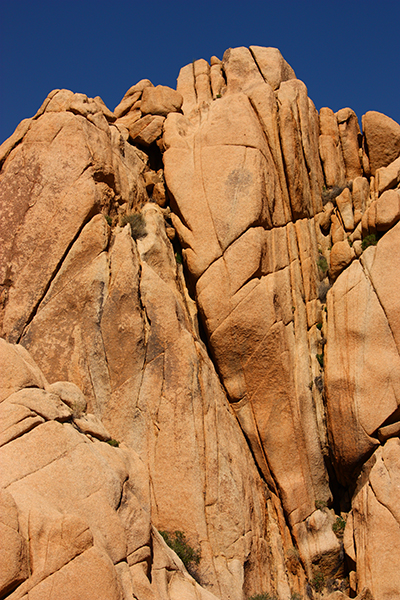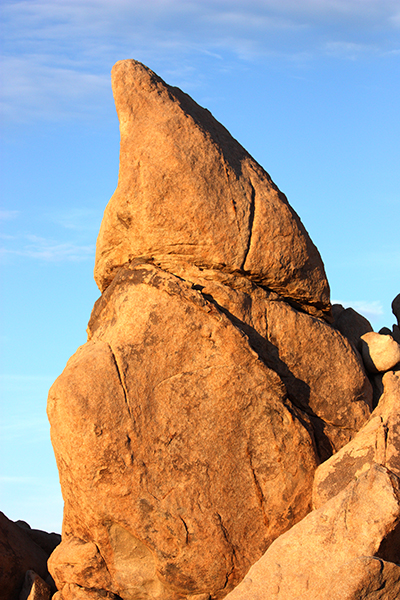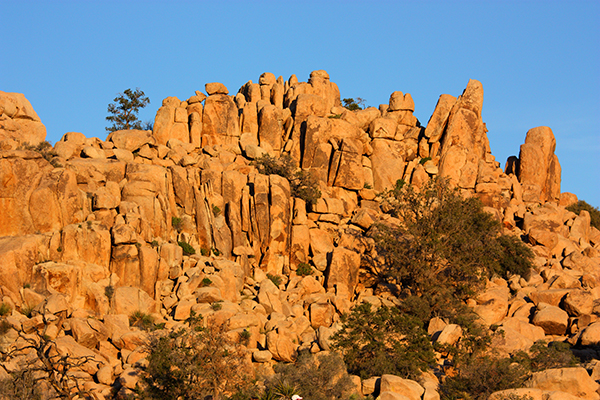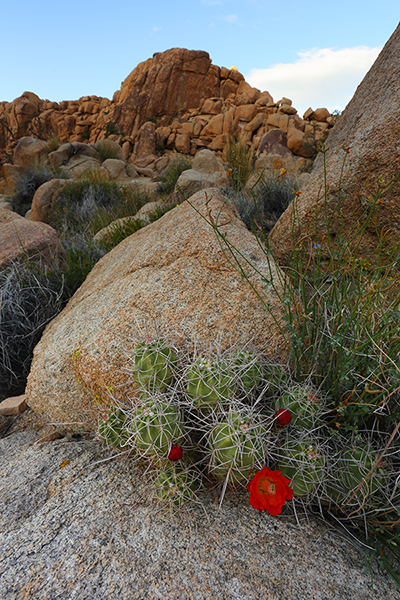 It was suggested that we go for dinner, and since we'd planned to eat at Red Lobster in San Bernadino, it was easy to get in the car.
 After a quick overnight stop we were off to Death Valley. Our first stop was a short trail to a water source. I came across a lizard that blended in with it's background.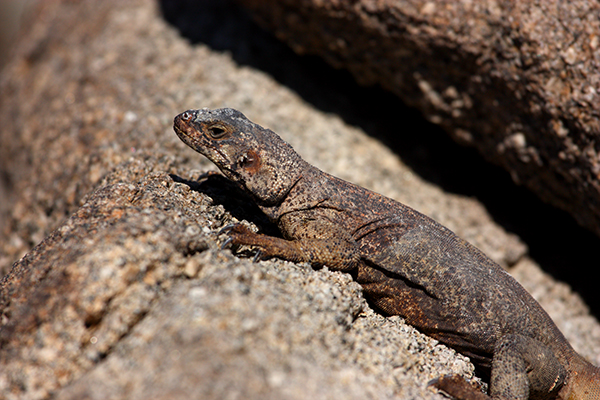 More bright cactus blossoms caught my eye.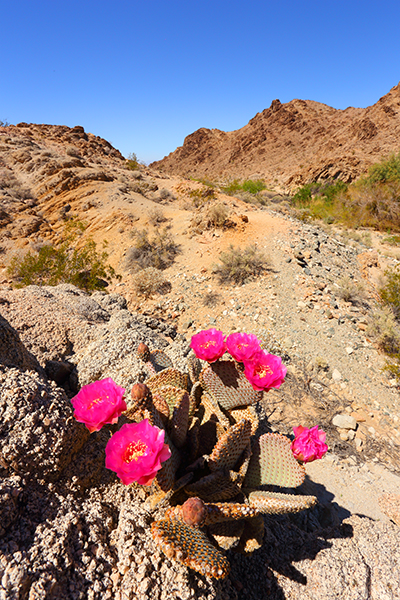 It was a long drive through the desert and when we reached the entrance to the park we pulled over for a break. Bright yellow flowers a few meters from the road were enough for me to get my camera.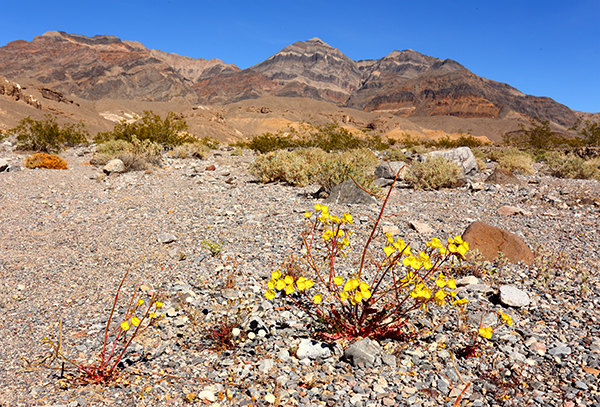 Turning south, we wound our way up to Dantes View. The dried pools of the salt flats made for some interesting images.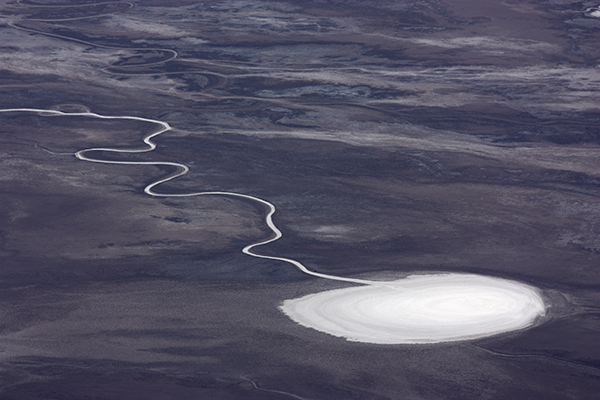 I've never seen one of these lizards before.
 Zabriskie Point is one of Death Valley's iconic locations so I was hoping to be there for sunset. Unfortunately my trusty companions thought we should head to Las Vegas for dinner. I pulled over at Twenty Mule Team Canyon and did a quick reconnaissance up a small hill. I knew time was limited so I ran a bit, quickly gaining the summit only to see more levels. My time was up so a few shots was all I could get before we were back in the car.