| | |
| --- | --- |
| Posted by Dean Hebert on February 14, 2018 at 11:30 PM | |
 Elk Mountain, my go-to location for a quick, after-work hike, combining some decent photo opportunities with a good cardio workout!
 In early summer the wild flowers are in full swing so I headed up a little after 5:00 pm hoping to catch the sunset on the summit.
The dense greenery of the lower slopes always has me looking for a good composition. I took some quick shots of these ferns, cranking the ISO on my camera up to 1600 and reducing the exsposure to try and get a longer shutter speed as I was hand-holding my camera. I always give myself a slap in the face later, for not setting up my tripod.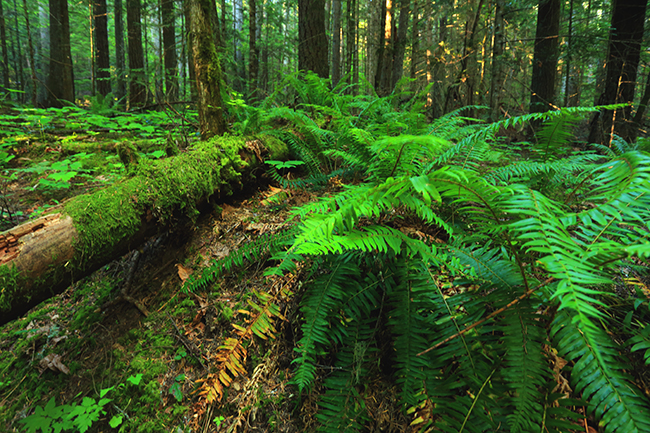 Just past the road I took a quick shot of some flowers and then gave myself a mental slap-in-the-face and pulled out my tripod and spent a bit of time framing the shot.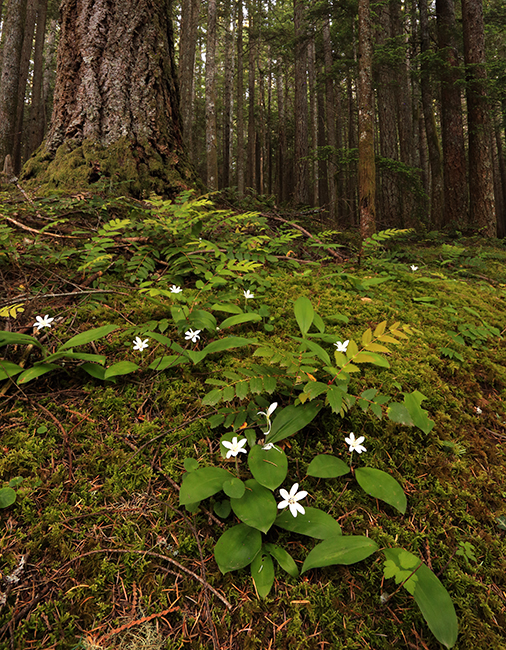 From there, I put my head down and huffed and puffed my way to the summit area where the steep slope was covered in blooms.
 I would be great to just sit and enjoy the views after the hard hike but in the evening the hill is alive with mosquitoes. The deet stops them from biting but the buzzing in your ear is maddening!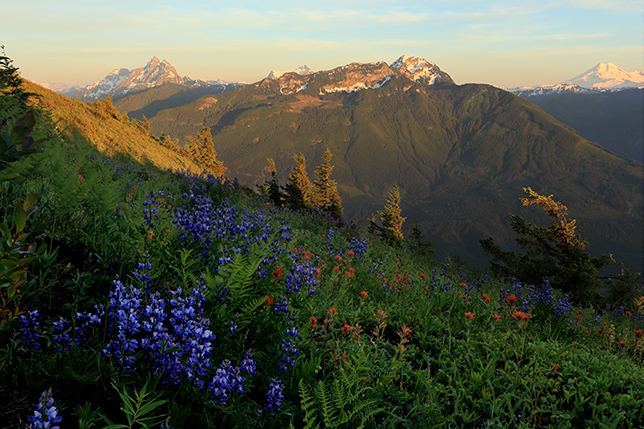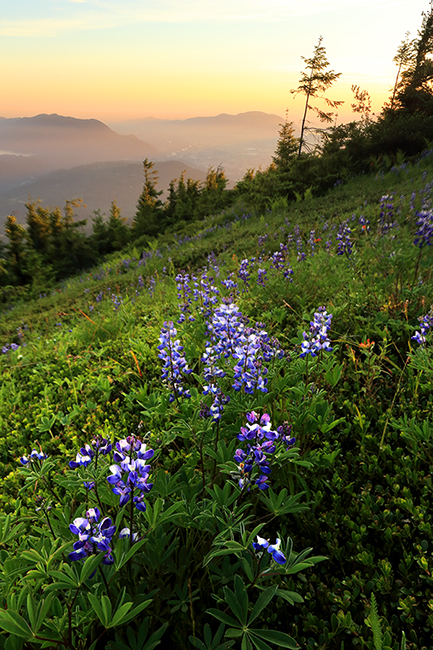 When it looked as though there wouldn't be much to see at sunset I started back down, stopping for a parting shot of the little white flowers that lined the upper trail.